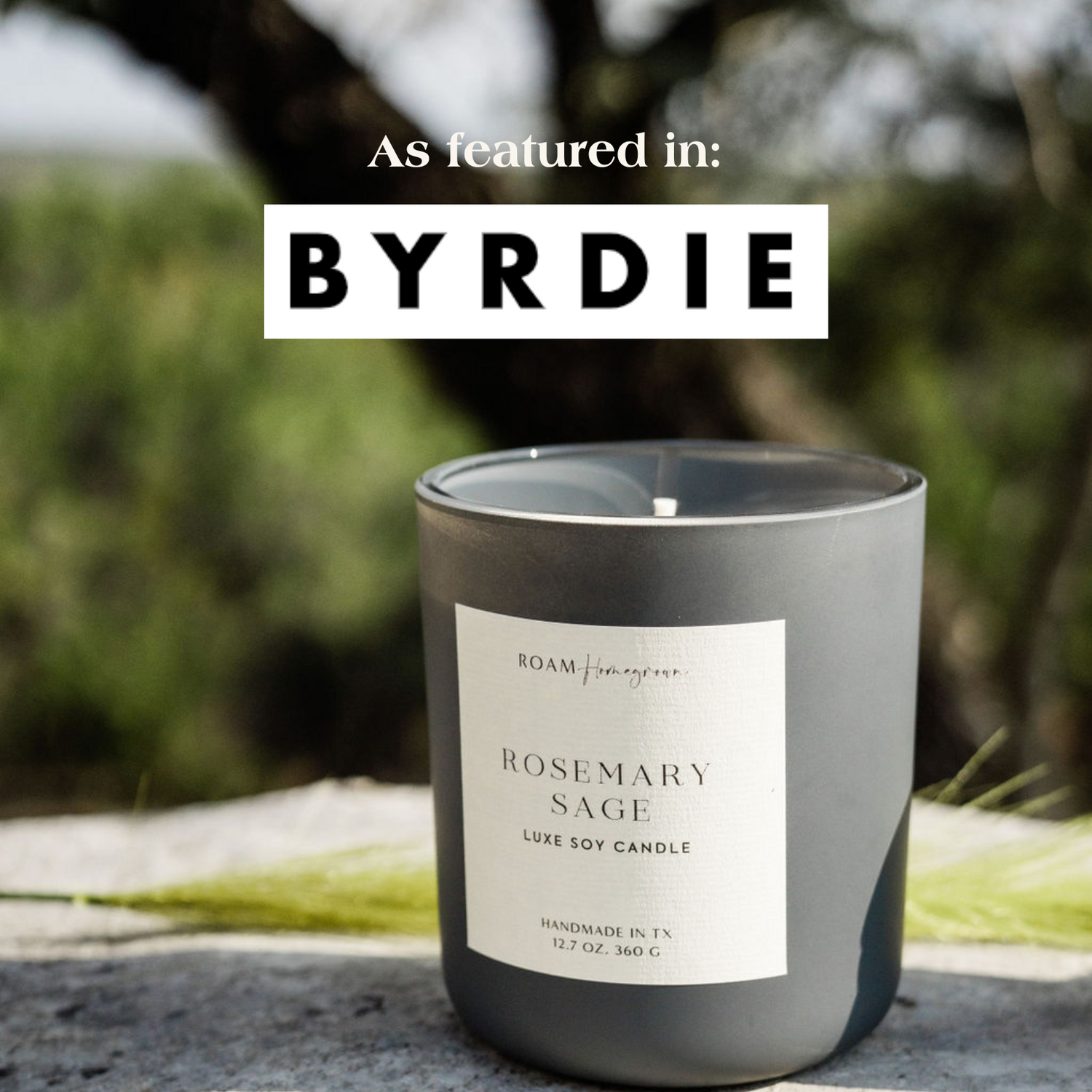 "Sophisticated & Unique"
"I've been trying to burn 'cleaner' candles, so I was super happy to come across these. The price point is amazing for how big they are, and the scent throw is awesome once they're lit; I personally love the Rosemary & Sage option for my kitchen. Best of all, the neutral packaging is discrete and sophisticated."
—Melanie Rud, Byrdie Contributing Writer
Over 100,000 Candles + Gifts Delivered
The Gift is Perfect

"Her direct quote was you brought out the ugly cry in me when I checked my mail, thank you for being a friend, a true friend. This gift is perfect 🥰"

Beautifully packaged!

"Amazing quality candles! The scents are strong but not over powering. Beautifully packaged!"

Beautiful Gift!

"I sent this for my MIL for her birthday and it made her cry! She said it was one of the most beautiful gifts she had ever received! Thank you for a most memorable gift!"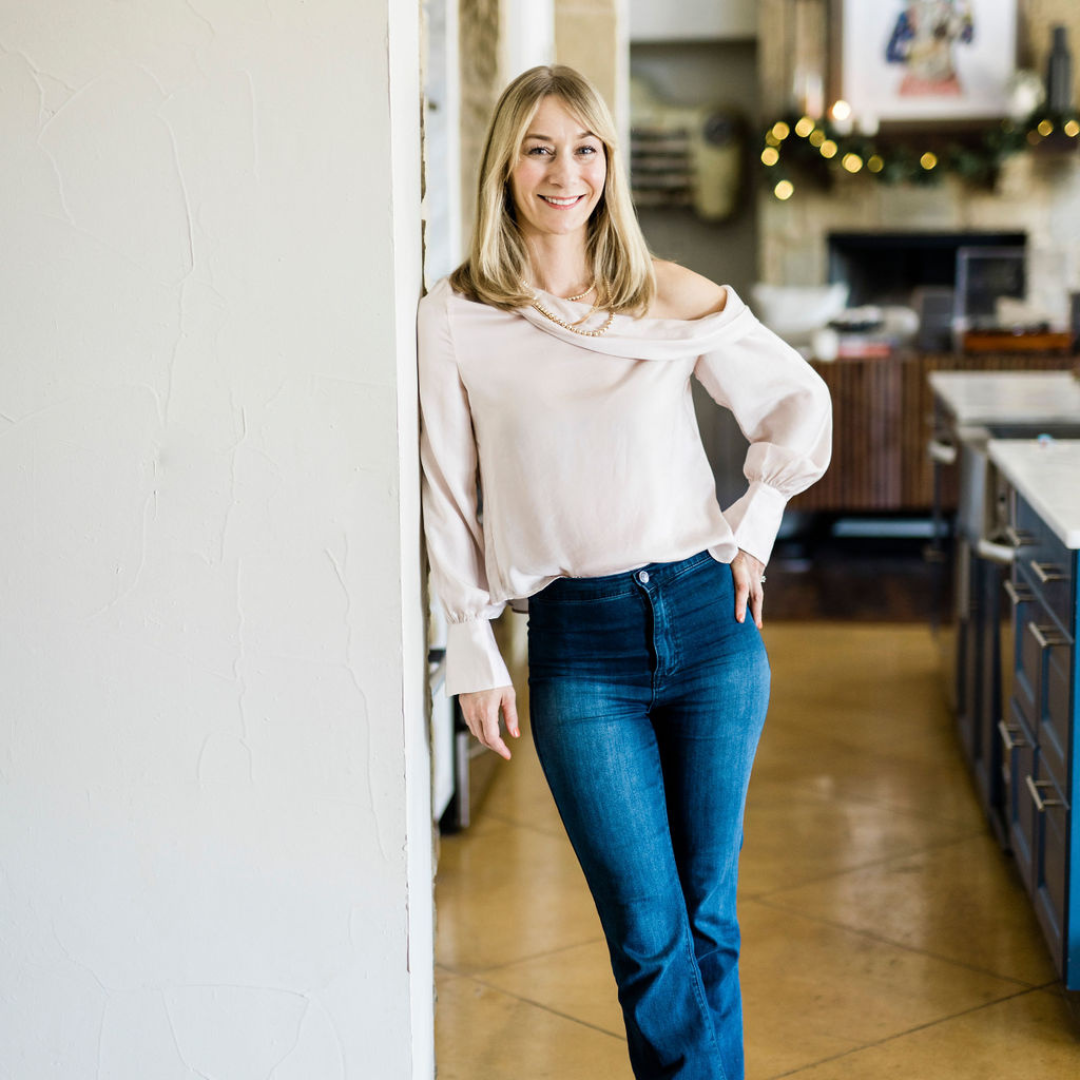 Authentically Artisan
ROAM Homegrown was brought to life with a focus on nourishing your soul and nurturing connections through artisan-crafted candles and gifts.
We hand-pour each candle and fill each gift box with positive vibes, artisan products and authentic ingredients.
We hope that our products bring you calm in the chaos and invite joy and delight.
Connect with us